WINE PROFESSIONALS
Winesave equips wine professionals with an easy and affordable way to serve wines by the glass.
WINE LOVERS
Winesave provides wine lovers with peace of mind to enjoy any wine one glass at a time.
100% Argon Gas

The world's first, patented, hand-held canister containing 100% argon gas that is all-natural ,high-quality ,food-grade

Spray For One Second

Simply spray for one second into an opened bottle of wine and it creates a perfectly natural layer above your wine, preventing further oxidation from the air above.

Nature's Perfect Wine Preserver

Argon is nature's perfect wine preserver as it's inert,harmless ,tasteless ,odourless ,colourless ,and most importantly, heavier than air.

​

Guaranteed

Guaranteed to keep your opened wine fresh longer - days, weeks, or even months.
Works a treat!
Wine preserved it's freshness and characteristics even after being opened for more than a week. A very cost effective option which allows you to open multiple bottles of wine without having to finish them all at once 👍🏼
A feature that indicates the quantity left would be good.
Thank you for the response. Yes agreed that would be a very nice feature to have but I do not believe there is anything in the market that could do that. I have yet to see similar in any compressed gas product from hairspray to deodorant or any of our competitors for that matter. Indeed a nice to have and perhaps one day the technology will come available but until then all market compressed gas products, it is a use till empty application.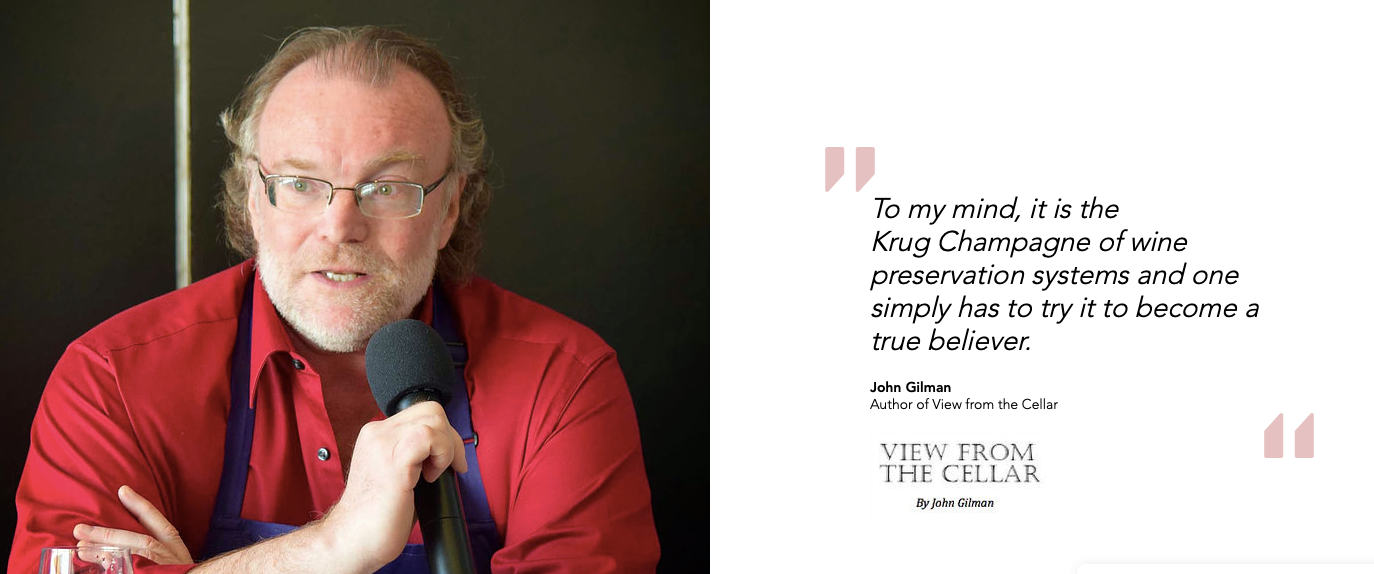 FEATURED IN LEADING PUBLICATIONS

Buy Now
Some of our additional add on's you might like to purchase.