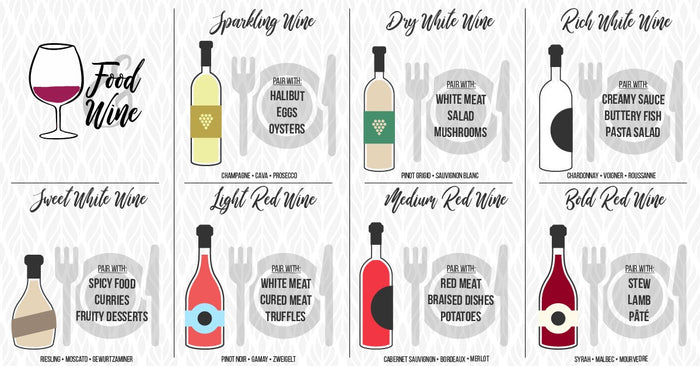 Beginners Guide on How to Pick Wines to Compliment your Dinner.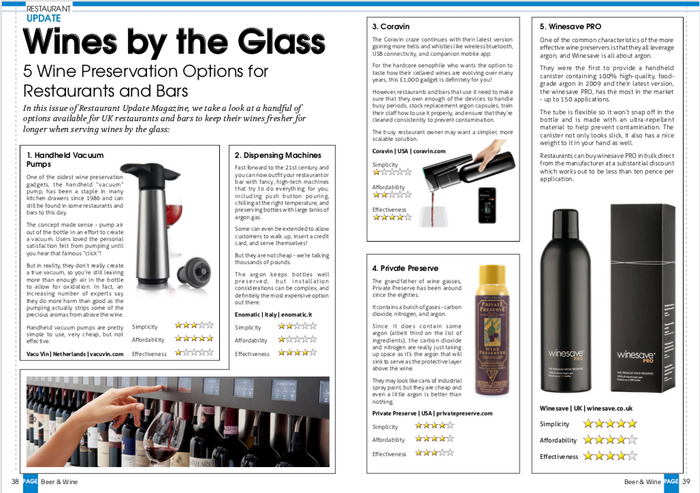 Fantastic result and complete surprise when Restaurant Magazine UK ranked winesave PRO as the No.1 "Wines by the Glass" must have.
5 stars for Simplicity - 4 stars from Affordability - 4 stars for Effectiveness.
The First to provide a handheld canister of 100% food grade argon gas with up to 150 applications.